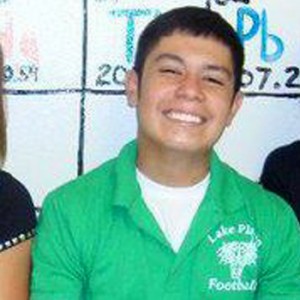 Alex Barajas faced cancer twice in his young life and did so with an admirable amount of strength. To honor him, his loved ones created the Alex Barajas Foundation as a way to support academic achievement and cancer research through scholarships and donations.
---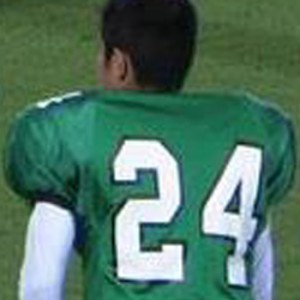 Our very own orthodontist, Dr. Steven M. Guelff, had the pleasure of coaching Alex for two years as he participated in varsity football at Lake Placid High School. A Smile Certificate is donated by Dr. G each year and auctioned off at the foundation's annual 5K run. Every dollar that is raised supports the commendable efforts of the Alex Barajas Foundation.
---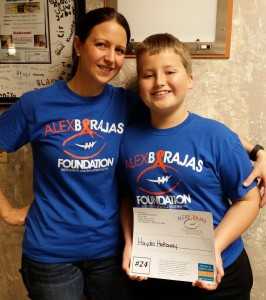 Please give our team at Florida Braces a call at 863-676-0077 to learn the details of this rewarded orthodontic care in Lake Wales, Wauchula and Arcadia, Florida.